SINCE 2017
Passion for technology
With a passion for technology and an eye for detail, I built a CNC milling machine three years ago. I soon saw with what precision I can make parts. A simple first branding iron was quickly a fact. This branding iron, which I made for an acquaintance, had the text: "Handmade in Holland".
After optimizing the making of a branding iron, I chose to put an advertisement on the marketplace, which gave me the first orders. Striving for perfection and delivering a good product gives me a lot of energy.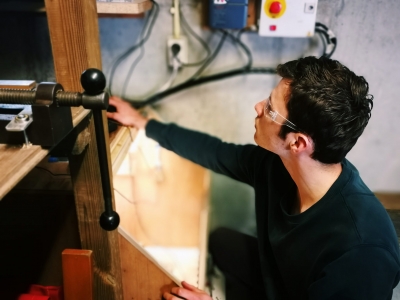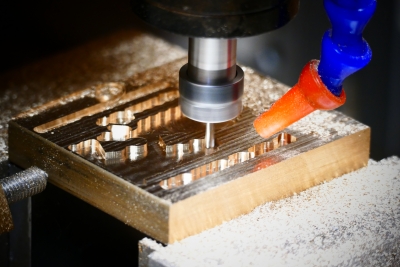 A question I often get is why J.H. Machining is so cheap compared to other manufacturers. We are a small company, we do not have expensive premises or personnel costs. That is why we can keep the price low. To me a branding iron is not just a branding iron. It is a product that gives value to your products by providing them with a beautiful logo, text or image. That is why I think it is very important to manufacture the best possible branding iron. Exactly to your wishes.
Curious about what my branding irons can mean for your products? You can always call or app me on: 06- 51014080 or send an email to service@jhmachining.nl. If you have a photo or sample for a design, you can also send it along, so I can make a proof right away! I hope to speak to you soon!
Jan Hidde Zaaijer
Owner J.H. Machining