Have a stamp made at J.H. Machining
We are often asked how exactly we make ourbranding stamps and why our branding stamps are so advantageous compared to the competition. The cost-effectiveness is quite simple. We are a small company with little costs and we have built our machine ourselves and therefore did not buy it. Because of these missing costs, we can offer our branding stamps at a very competitive price. The image below sketches the process of making our own machine.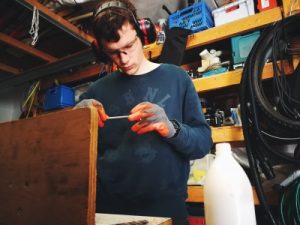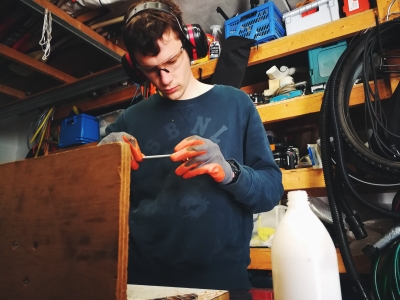 It took about a year for the machine to be ready to manufacture branding stamps. In het begin kwamen we nog wel wat schoonheidsfoutjes tegen, maar nu enkele jaren later kunnen we met geweldige precisie de kleinste details in de stempels verwerken. The image below is a recent design that we are very proud of.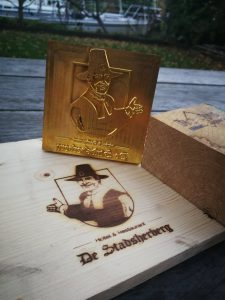 From order to end productstrong,
Although you can order a branding stamp directly on our website, this does not happen very often. Most customers first contact us to see if the design is possible. Almost any design is possible, but if a lot of details have to be included in the branding stamp, it can certainly be a challenge. When we receive a proof, we immediately check whether the design will be nicely on the branding stamp. We feed back the result so that you have a good idea of ​​the final result. When you are satisfied, the real work begins. The image below shows how your logo or design is processed in the branding stamp.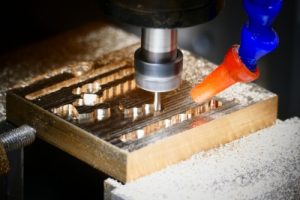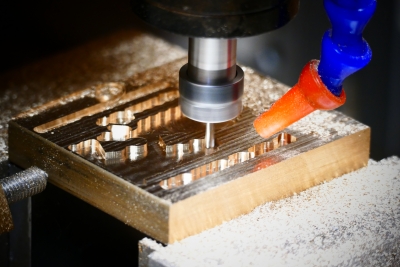 As soon as the design has been incorporated into the material, we assemble the wooden handle. After mounting the branding stamp is basically complete. Before we send the branding stamp, we always make a proof to see the result. The proof is of course also shown to the customer.
We hope to have given you some clarity about our production process. If you have a question, you can always send us a message!